This page will be updated with what we complete on each day.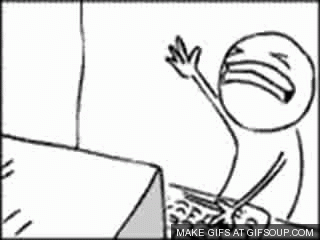 Take the code, pick it apart. Break it, it's ok, really! Then learn from it and try to make it better. But most of all: Have fun with it! It's one great big experiment and it's not like anything is permanently broken. You can always come back here and get fresh code to futz with. Don't be that guy
Completed in Class
Day 01| Introduction to JavaScript
Day 02 | Loops, Concatenation and Math Operators
Day 03 | The DOM and troubleshooting (plus leftovers from Day 2)
Day 04 | Intro to jQuery
Day 05 | Animations and Effects and The Sock Game
Day 06 | Arrays & The Store List
Day 07 | Fun with Numbers and Dates
Day 08 | Events and Timers
Day 09 | DOM Manipulation I
Day 10 | DOM Manipulation II
Day 11 | Simon, Tic Tac Toe and Dragon Flight V2
Day 12 | Grid Game and Dragon Flight V3
Day 13 | Sprite Animations, Panning Backgrounds, Spritely Plugin and Dragon Flight V.4.
Day 14 | Dragon Flight MVP
Day 15 | Dice Game and Matching Game(incomplete)
Links to Hit Detection Functions
Circle Hit | A hit detect that is designed for circular hit detection
Rect Hit | A hit detect that is designed for non-circular hit detection
Extras
Santa – A holiday themed flappy bird style game
Shooter Game – with Enemy HP
Target – open the console to see what's happening.
data-attributes example from RWD
Alien Animation from RWD with following eyeball.