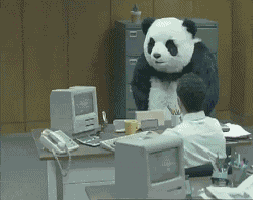 Production Day & Final Code Challenge Solution!
Hope you feel good about this last challenge. We'll go over my solution today. There are many ways to get to the final solution, and as long as yours works as it should, then we are all good. If it does not, and you turned in what you got, I'll give you points for what you did manage to figure out.
Also today is a production day, the last one you get in this room with my help so… get your work done. Take this opportunity to ask for help if you need it. If you are done with your project, see me for ideas on how to further enhance your project for an even better score. Also, please take a moment to review the project presentation guidelines.